The Rene Ruiz Collection fills a void in the luxury market by blending Miami's glamour with luxury craftsmanship. Our eye for high-quality fabrics and personalized attention to the creation and tailoring of each garment has created an international following for our luxurious, original and cosmopolitan designs.

In molding modern fashion trends on bodies of all shapes and sizes, the Rene Ruiz Collection proudly dresses women of all ages for life's most special occasions allowing them to feel sleek, sexy, and elegant.

The Rene Ruiz Collection is available at company stores located in Manhasset, New York as well as in Boca Raton and Hallandale, Florida, and Coral Gables, Florida (Coming Soon). The collection is also available at exclusive department stores worldwide such as Neiman Marcus and Saks Fifth Avenue, select specialty stores, and our website.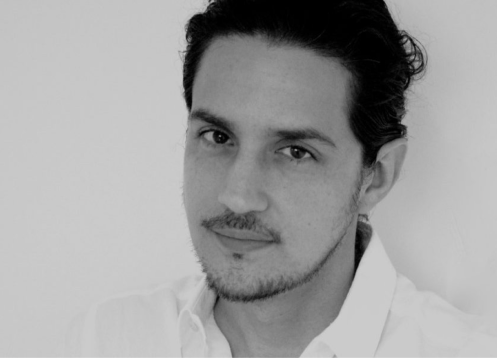 Meet our Creative Director
Luis Escudero
Creative director Luis Escudero is the design force behind the 30-year-old Miami brand that has grown from entrance-making evening gowns and glamorous cocktail dresses under its original namesake, to an international lifestyle brand, the Rene Ruiz Collection, which boasts separates, shapewear, accessories, and a home collection launching in 2023.

After graduating college with a degree in fashion, Escudero lived in Paris for a year while attending the Paris Fashion Institute where he perfected his design skills while studying at the major fashion houses. While honing his love of couture, Escudero also worked with fine jewelry designer Alan Faye, whose baubles graced the hands of celebrities to the windows of Harrods, London. In combining a love of fashion and understanding of the art of jewelry, Escudero learned invaluable lessons about proportion and aesthetics which he still incorporates into his designs today.

Escudero works on every aspect of the Rene Ruiz Collection creative process from the selection of fabrics at the Premiere Vision fabric show in Paris, to designing custom creations, to overseeing entire collections from sketches through completion. His talent and 15 plus years with the brand has been an instrumental part in growing the Rene Ruiz Collection into an international luxury lifestyle brand.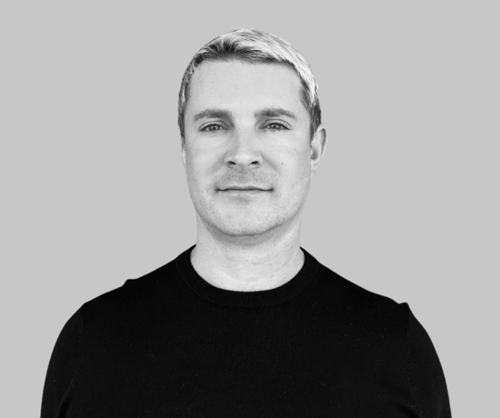 New York native Brad Rosenblatt's extravagant evening wear company has scored red carpet clients including Rebel Wilson, Jackie Evancho and Gloria Estefan plus local Miami personalities including Ana Navarro and Lea Black. Feminine, timeless and modest gowns are available to suit mothers, daughters and women of all ages while appropriate for every figure and body type.

In his early stages of life, Rosenblatt moved to Miami and had his first taste of the fashion world while working multiple day jobs and side gigs for a fashion and lifestyle publisher. In the years that followed, Rosenblatt took a full-time role at an international magazine; shortly thereafter, morphing that interest with Rene Ruiz's local formalwear designs and eventually taking ownership of the brand in 2009.

Fifteen years later, Rosenblatt's company is not only known for his elegant and whimsical evening wear, but cocktail dresses, separates, shapewear, accessories and a soon to launch home collection. He has grown what was once a local Florida brand into an international lifestyle fashion brand under the Rene Ruiz Collection label.